Tamim Academies is a national school network and movement dedicated to transforming Jewish elementary education in North America.
We provide critical support from concept and design to curricular materials, technology tools, and ongoing professional learning and development. The Tamim network makes it possible for communities of all sizes to build a high quality new school.
Tamim's ultimate goal lies beyond the walls of our schools. By creating the Jewish Day Schools of the future, today, we're revolutionizing the way Jewish children learn and we want to share it nationwide. Our schools prepare the next generation of Jews to take on the world.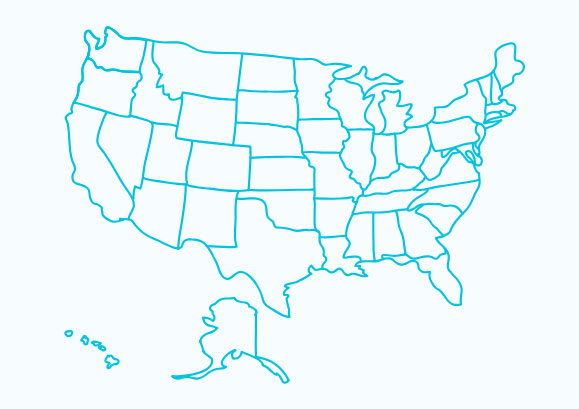 Tamim Academy of Greenwich, CT, Tamim Academy of New York City, Tamim Academy of Vermont, and Tamim Academy of Boca Raton opened in 2020.  Tamim Academy of Austin and Tamim Academy of Salt Lake City opened in Fall 2021.  The growing network welcomed Tamim Academy of Cambridge, Tamim Academy of Miami, Tamim Academy of York Region, and Tamim Academy of Queens in Fall 2022.
The Tamim Academy Story: A Meeting of Minds and Hearts
During its ten years of operation, the Kohelet Foundation operated in the Jewish day school field by championing Jewish day school education among families and funders as well as spearheading programs and initiatives that empowered educators. The Kohelet Foundation's targeted grants have empowered schools and educators nationwide to experiment with new educational ideas and approaches to interdisciplinary integration, learning environments, differentiated instruction and development of critical and creative thinking. In all of its projects, the Foundation prioritized the importance of making its work accessible and replicable nationally.
Tamim Academies was born out of this work and will carry out its next chapters.
Partners on the Ground: Chabad Communities
Tamim HQ partners with local Chabad centers to create and implement schools in Jewish communities across the country. Recognized for their deep roots in their regions, record of success in Jewish educational programming, and a shared vision of Judaism with warmth and relevancy, Chabad is an ideal operational collaborator.